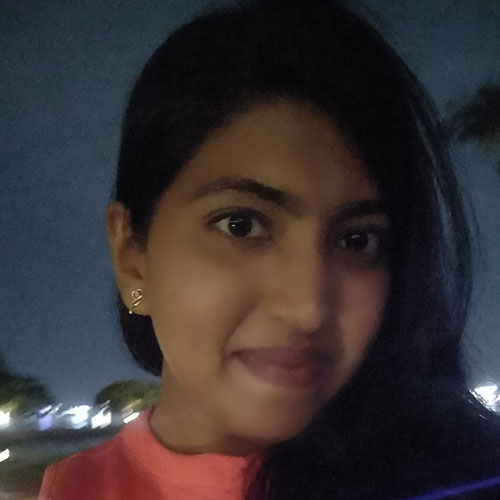 Servani Nagabhyrava
Master of Engineering (Civil)
Servani's research focused on modeling of safer shelter construction in post-disaster humanitarian response. After completing her degree at the University of Sydney, Servani was accepted into the University of Oxford's Enterprise and the Environment Summer School.
Visiting Scholars and Short-Term Placements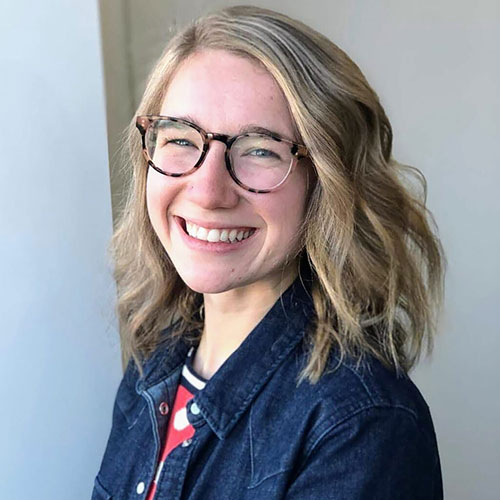 Jessica Taylor
PhD Student (Civil Engineering) - Iowa State University
Jessica was a visting scholar in 2020 while a PhD candidate at Iowa State University. Her research aims to support multi-stakeholder collaboration for infrastructure development and infrastructure adaptation to environmental impacts. Her passion for understanding the intersectionality of engineering and society was fostered through her involvement with Engineers Without Borders USA and engineering work in Navajo Nation. Her engagement in policy and supporting youth engagement have been shaped by her involvement with the UN Major Group for Children and Youth (MGCY).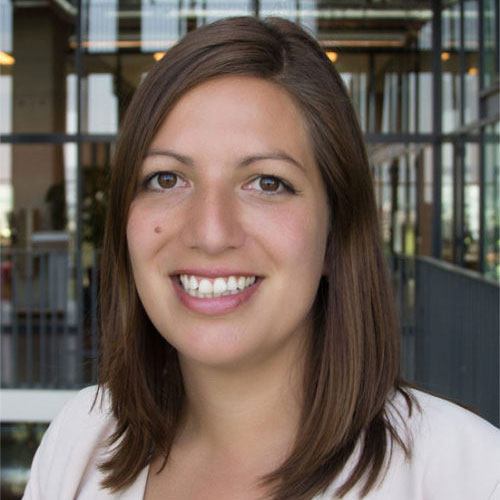 Eefje Hendriks
PhD Student (Eindhoven University of Technology)
Eefje was a visiting scholar in 2019 while a PhD candidate and Lecturer at the Eindhoven University of Technology and the Avans University of Applied Sciences in the Netherlands. Her doctoral research was supported by The Netherlands Organisation for Scientific Research. She has initiated classes related to her PhD topic, including a new multi-disciplinary minor program Disruptive Events - challenge or crisis, the graduation studio Borderless Engineering, and internships for bachelor and master students. At the Eindhoven University of Technology, she is a member of the daily board of Technology for Global Development. Eefje holds two cum laude master's degrees: Architecture and Building Technology, with a focus on the development of community shelter in Haiti. In her PhD research she focuses on effective knowledge exchange to support safer self-recovery after disasters. Her most recent field study (2018) was a knowledge assessment on hazard-resistant construction principles in post-earthquake Nepal, guiding a team of volunteers, students and translators. She has conducted fieldwork on post-typhoon in the Philippines, post-hurricane reconstruction in Nicaragua, and post-flood shelter tests in Senegal as part of the community shelter and water tower development for Speedkits, as well as urban slum integration projects in Argentina. She has worked in partnership with NGO's, such as the CRS, Cordaid, IFRC, MSF, Habitat for Humanity, EWB, Stichting Samenscholen, Bambu Social.