Our work broadly seeks to understand disasters, conflict, and climate change. We examine these settings through a socio-technical system view of settlements. Our research is organised within and accross the following three areas of focus: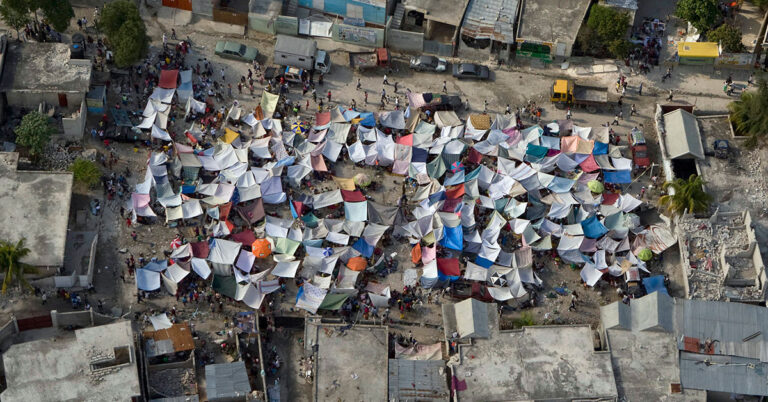 Humanitarian Response
Our research is supporting more effective assistance to people displaced by disaster and conflict.
Disaster Risk Reduction
Our work examines disaster risk in infrastructure and social systems, and the solutions to reduce the impact of disasters on society.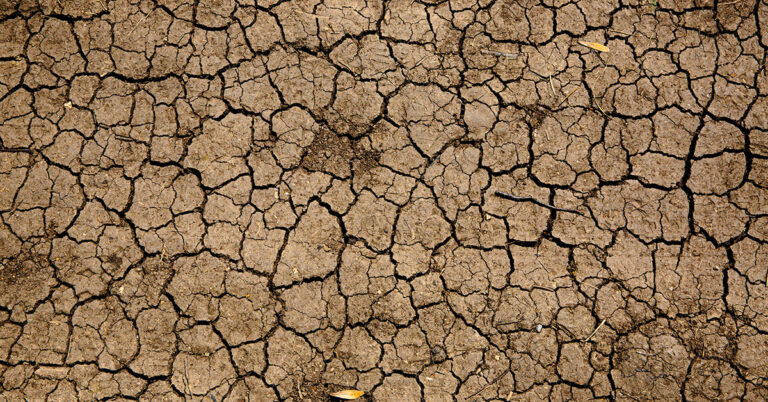 Climate Change Adaptation
We study climate change adaptation processes and projects.
We are working to support organisations and governments respond to disasters better and assessing the effectiveness of humanitarian institutions, projects, and modalities. Some example themes of work in this area include:
Shelter and settlements
Humanitarian-development nexus
Coordination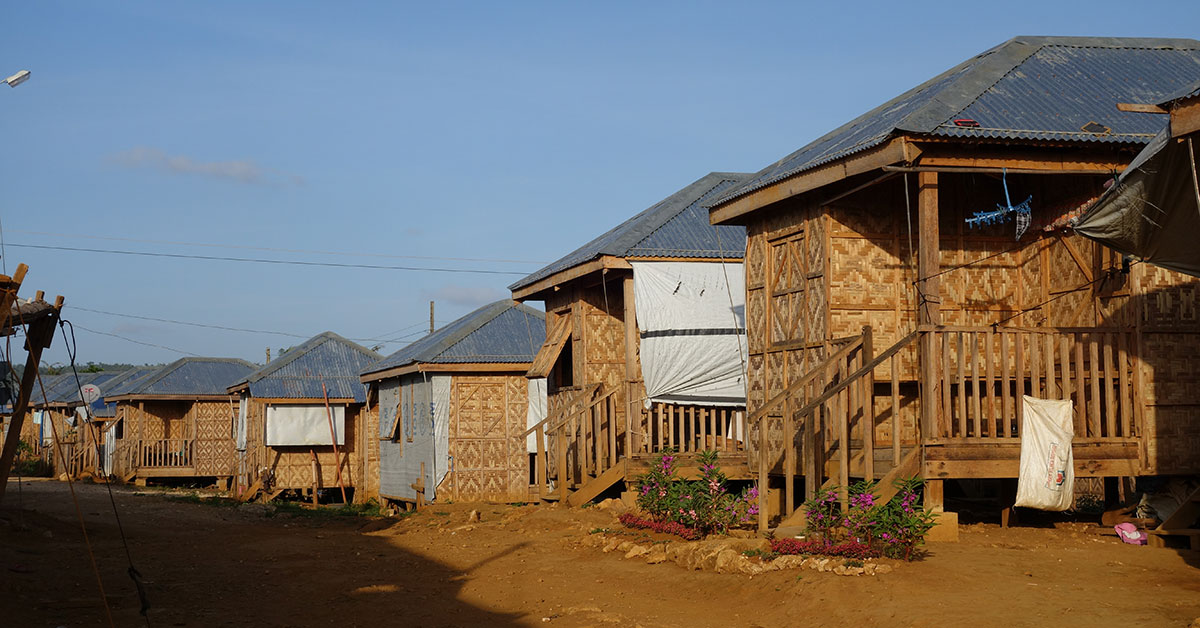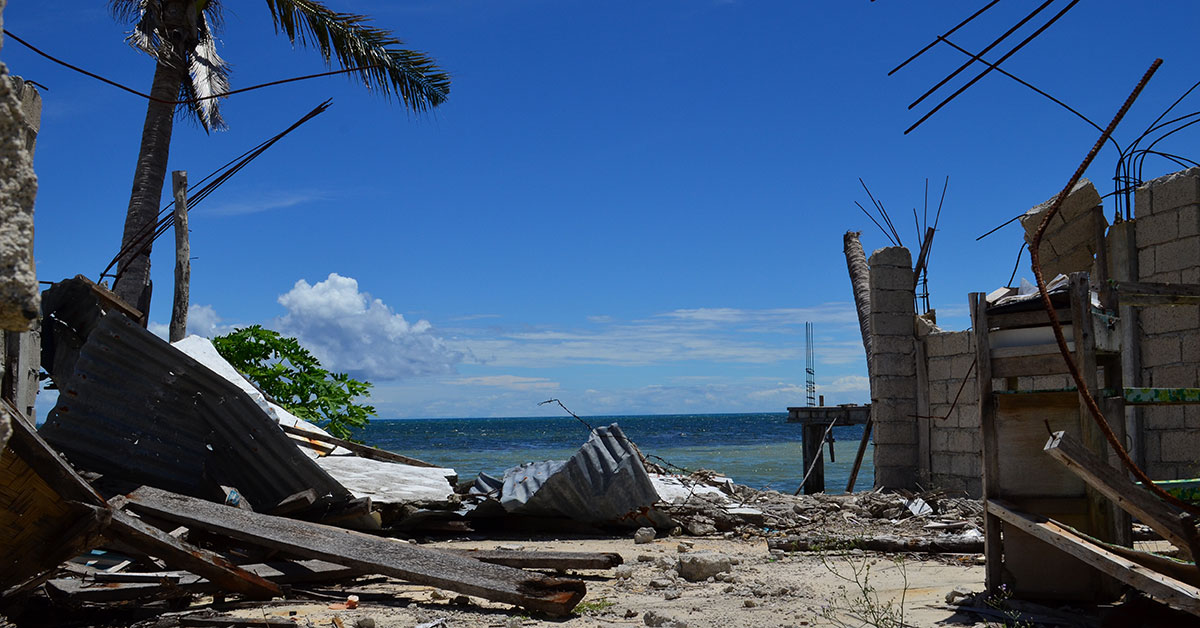 Globally, disasters pose a major setback to sustainable development efforts. We are working to understand the exposure, vulnerability, and capacity of communities across natural hazards. Our work applies qualitative and quantitative tools to measure disaster risk, explore how it is created, and find pathways to reduce it. Thematic areas of our work in this area include:
Hazard, vulnerability and risk mapping
Housing
Local and Indigenous knowledge
Participation
Climate Change Adaptation
As climate change impacts increase, we are generating evidence to support adaptation measures for communities. Our work is focused on understanding how climate change will exacerbate existing vulnerabilities. We focus on the following themes:
Migration and displacement
Infrastructure