Learn more about our team and connect with them below.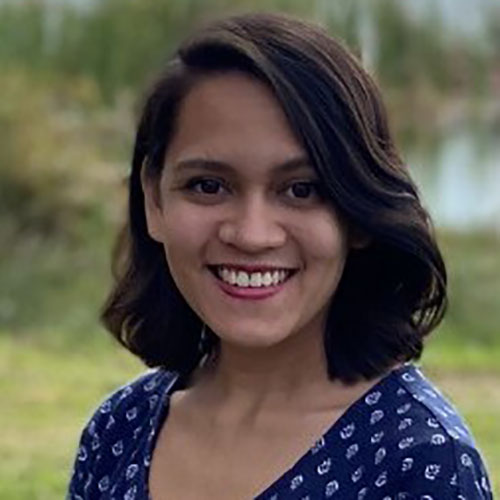 Emily Nabong
Doctor of Philosophy (Engineering)
Emily's research focuses on strategies for alleviating the impacts of climate change on vulnerable populations. Her past research and volunteer experience in the Philippines has led to a specific interest in improving resiliency through sustainable community-based approaches and bridging the gaps between decision makers and affected groups.