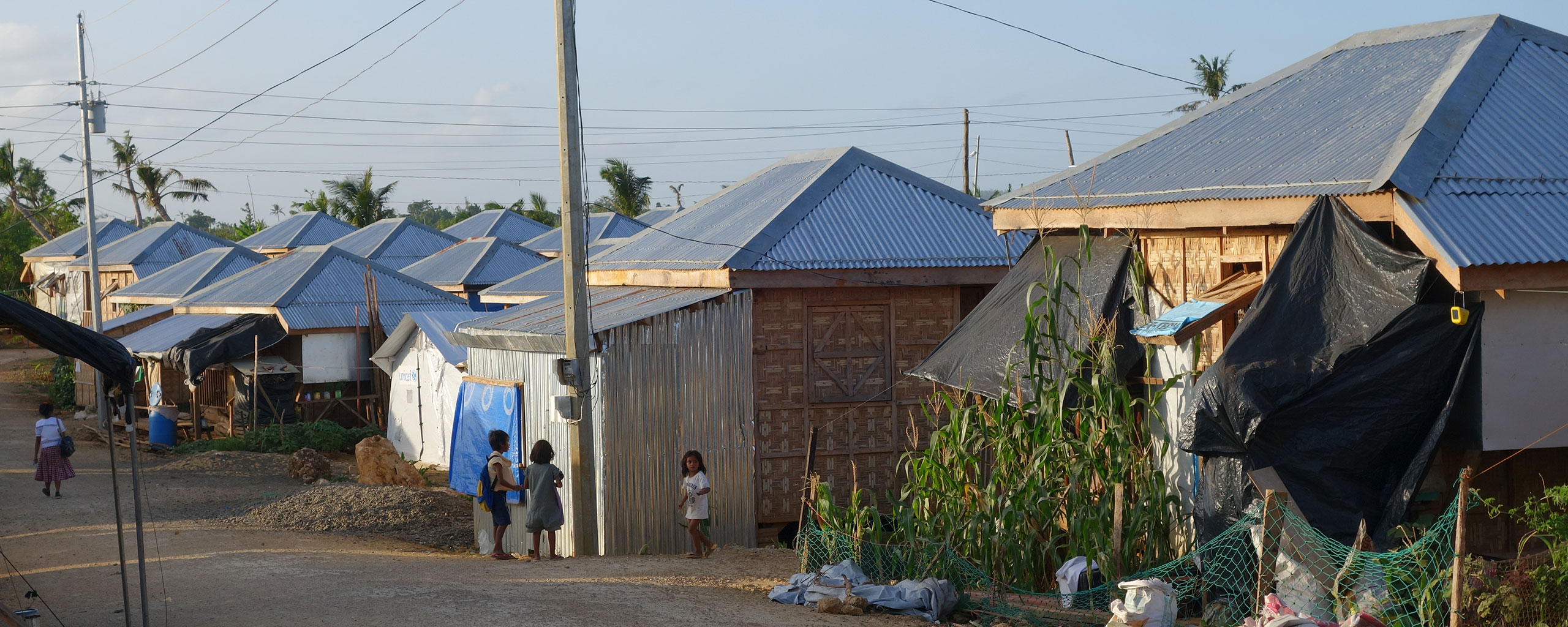 The Humanitarian Frontiers Lab is a leading academic research group at the University of Sydney working to reduce disaster risk and build safer, more vibrant communities. Our work seeks to protect lives and promote human development by catalysing evidence on humanitarian and development programming through rigorous research.
The University of Sydney is one of the world's top 45 research universities. Our staff are leading in creating new knowledge that is transforming our understanding of governance, infrastructure, economics, and social inclusion to reduce the impact of disasters and climate change. To do this, we're leveraging interdisciplinary methods to generate evidence that drives action. We boast a large network of partners in Australia and internationally with universities, civil society organisations, and government agencies.
To protect lives and promote human development by catalysing evidence on humanitarian programming through rigorous research and outreach.
We envision a safe and prosperous world where all communities have equitable access to basic infrastructure services.
We see settlements as increasingly complex socio-technical systems that are becoming ever more interconnected. Our research sits at the nexus of engineering and social inquiry, seeking to transform our understanding of how organizations and infrastructure can create a safer, more equitable world.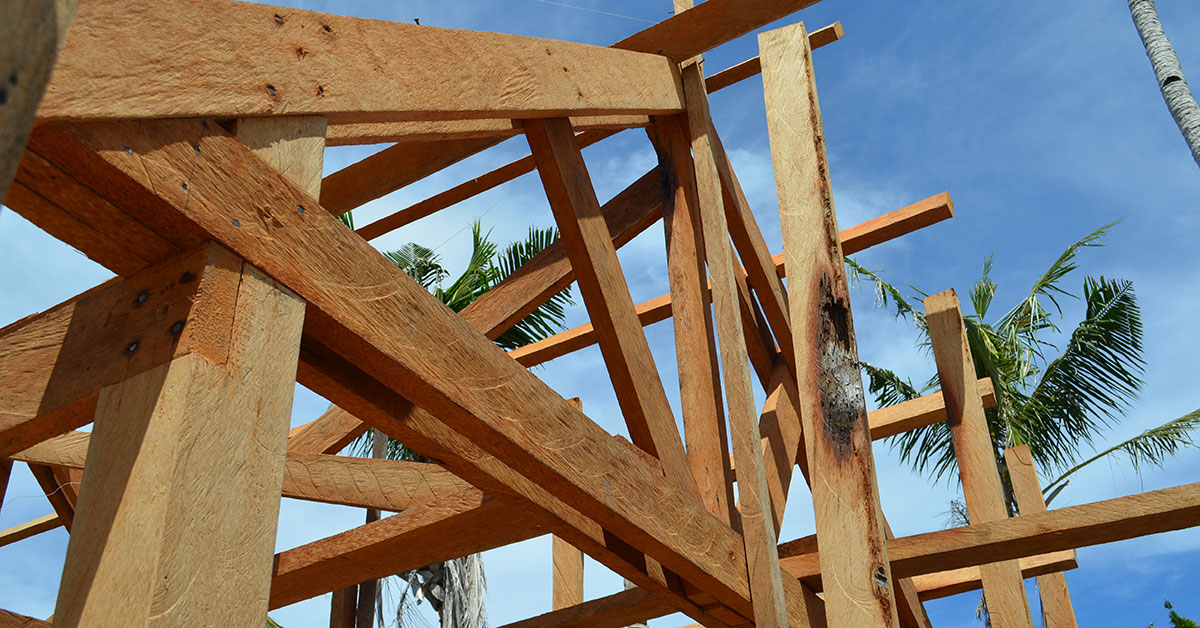 Humanitarian Shelter and Settlements
Shelter is a central part of our daily lives. It offers protection, fosters livelihoods, and acts as a social hub. Our work looks at how shelter and settlements assistance can improve recovery after disaster.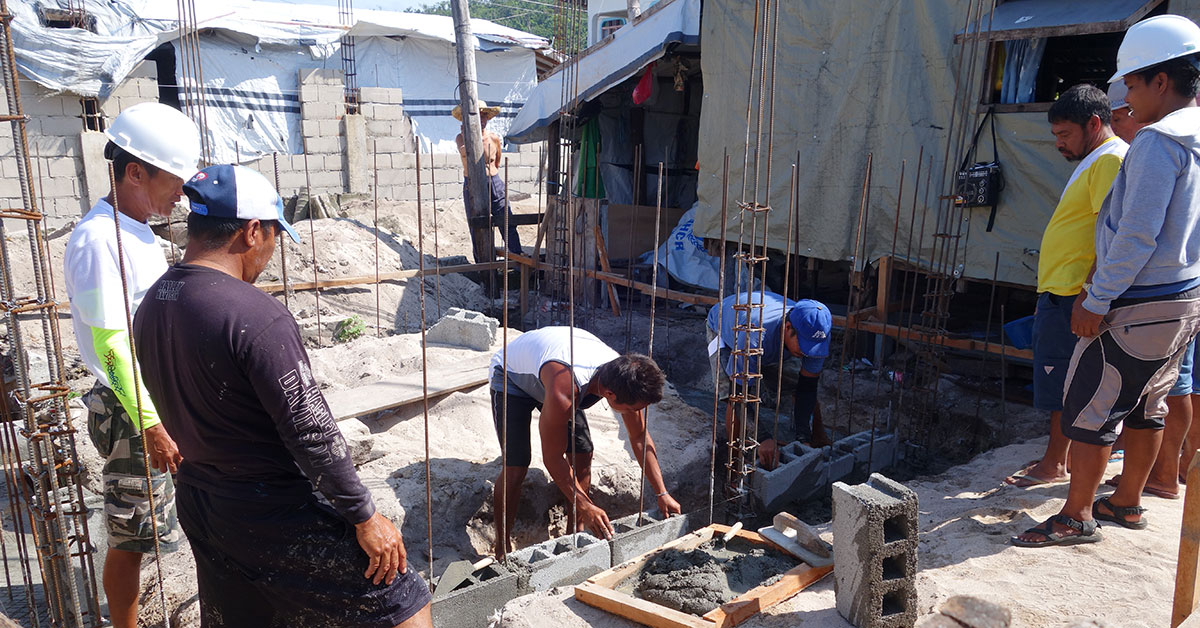 Disaster Risk Reduction
Disasters affect millions of people each year and pose a significant threat to development efforts. Our research is exploring the links across disciplinary boundaries to understand how to reduce disaster risk and foster resilient communities.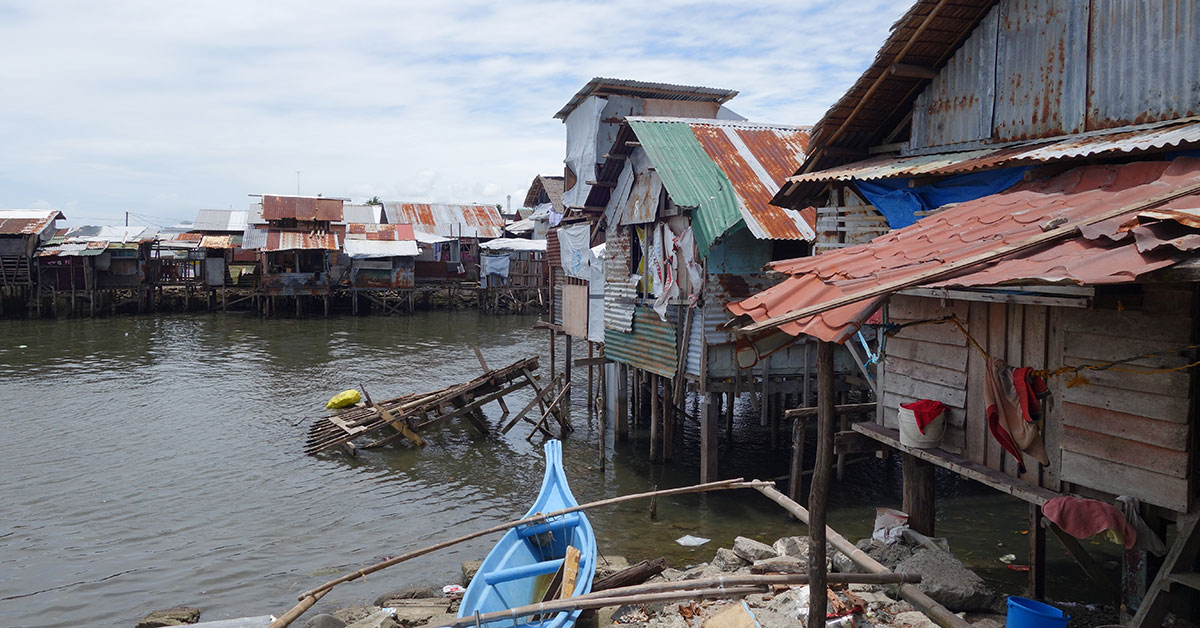 Climate Change Adaptation
Climate change poses an unparalleled threat to human settlements. Our research is looking at adaptation of infrastructure, and the organisations delivering these services, in ensuring a sustainable future that is equitable for all.