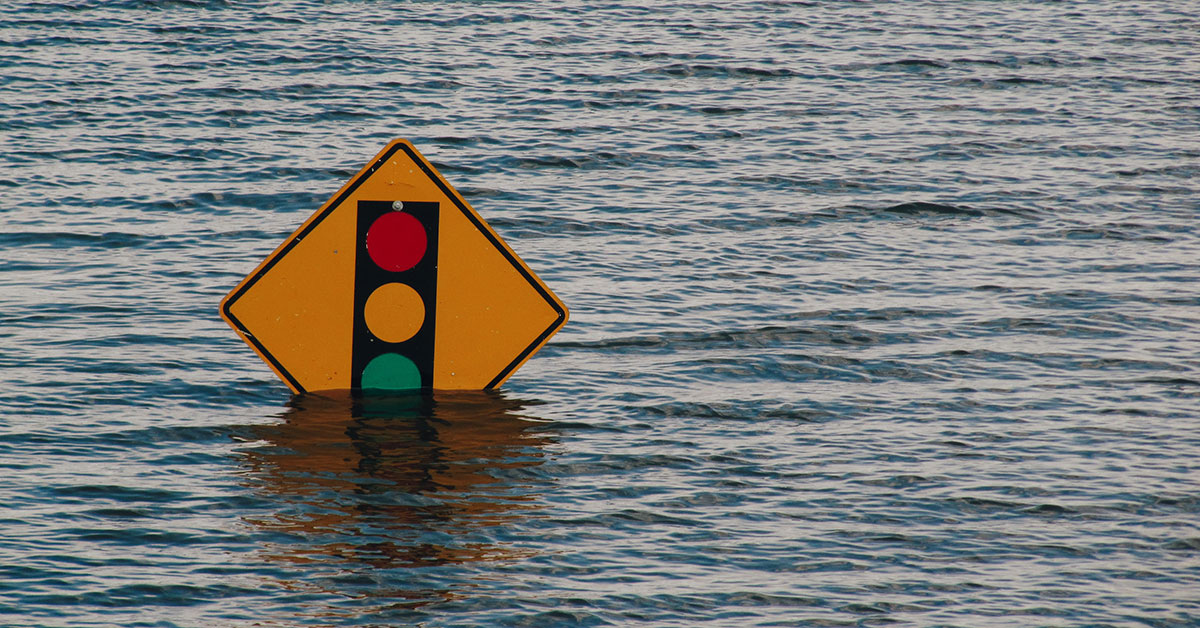 File Size

91.52 KB

Category Journal
Publication

Development in Practice

Volume

ahead-of-print

Issue

[Issue]

Pages
DOI

10.1080/09614524.2022.2043829

ISBN

[ISBN]
Abstract: In the past decade, there has been growing pushback towards the idea of migration as a "failure to adapt" to climate change. Climate-related migration is increasingly viewed as an adaptation strategy rather than the consequence of failed in situ adaptation. As we move toward a more nuanced understanding of the interaction between climate change and migration, governments now need to work towards strategies to aid safe and supported mobility. In particular, we stress that the responsibility rests heavily with countries from the Global North who have contributed the most to carbon emissions, while the burden of adaptation has disproportionately fallen to low-emitting countries from the Global South. While we are gradually understanding the drivers that lead to migration, we know comparatively less about the factors that compel people to stay. Unpacking the puzzle of immobility factors is a vital but often neglected pathway to assisting climate-affected populations who are unable or unwilling to move. This viewpoint provides a commentary on top factors that keep climate-affected populations in place, detailing how they contribute to immobility as well as recommendations towards overcoming these barriers.
Recommended Citation: Nabong, E. and Opdyke, A. (2022) "Promoting Migration as Adaptation to Climate Change: Addressing Mobility Barriers" Development in Practice. ahead-of-print. doi: 10.1080/09614524.2022.2043829