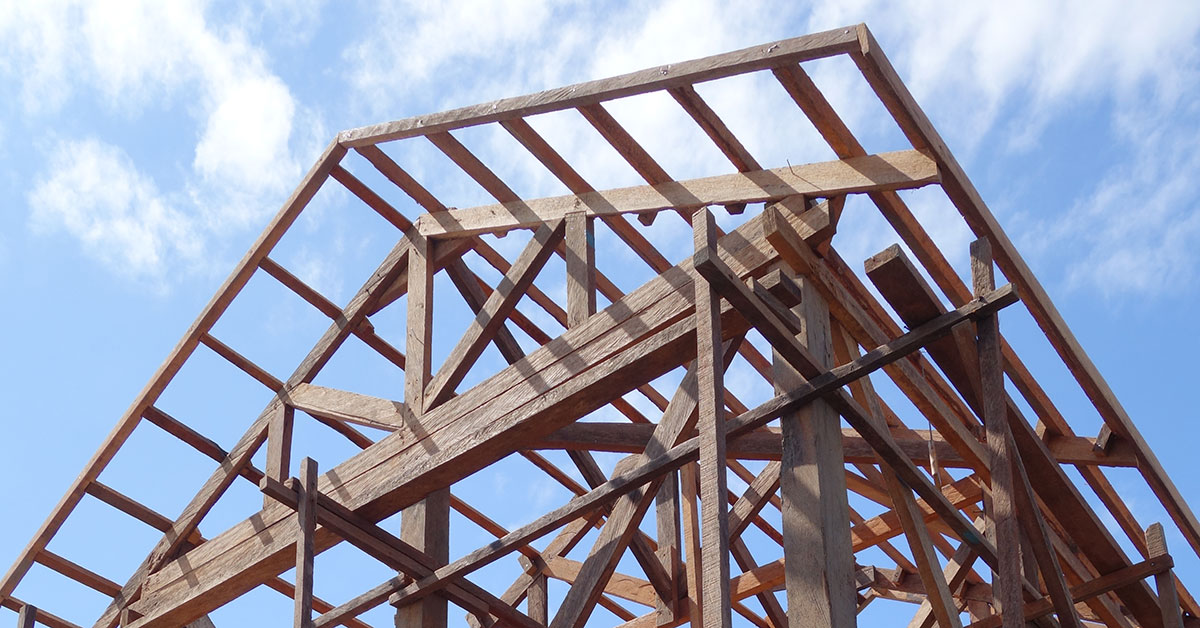 File Size

290.54 KB

Category Journal
Publication

International Journal of Disaster Risk Reduction

Volume

52

Issue

[Issue]

Pages

101950

DOI

10.1016/j.ijdrr.2020.101950

ISBN

[ISBN]
Abstract: Despite the knowledge gained on post-disaster sheltering and housing over the last several decades, there remains a disconnect in the evidence needed by humanitarian practitioners and the learning that the research community is capturing. To determine the research needed by practitioners, we assembled a Delphi panel of experts in humanitarian shelter and settlements. They first identified and then ranked the relative importance of research topics. Ninety-six research needs were identified and ranked by importance in six key areas that included: (1) comparing and evaluating approaches to sheltering, (2) shelter and settlement programming, (3) design and construction of shelter, (4) understanding impacts and outcomes of shelter, (5) disaster risk reduction and the humanitarian-development nexus, and (6) challenging contexts and topics. Top research priorities identified include a need to better understand how to support shelter self-recovery, longitudinal and long-term impacts of shelter, and the transition from response to recovery. The resulting needs provide a research agenda for humanitarian organisations, academic institutions, and donors, aligning with the Global Shelter Cluster's strategy to invest in evidence-based response.
Recommended Citation: Opdyke, A., Goldwyn, B., and Javernick-Will, A. (2021) "Defining a Humanitarian Shelter and Settlements Research Agenda." International Journal of Disaster Risk Reduction. 52, 101950. doi: 10.1016/j.ijdrr.2020.101950