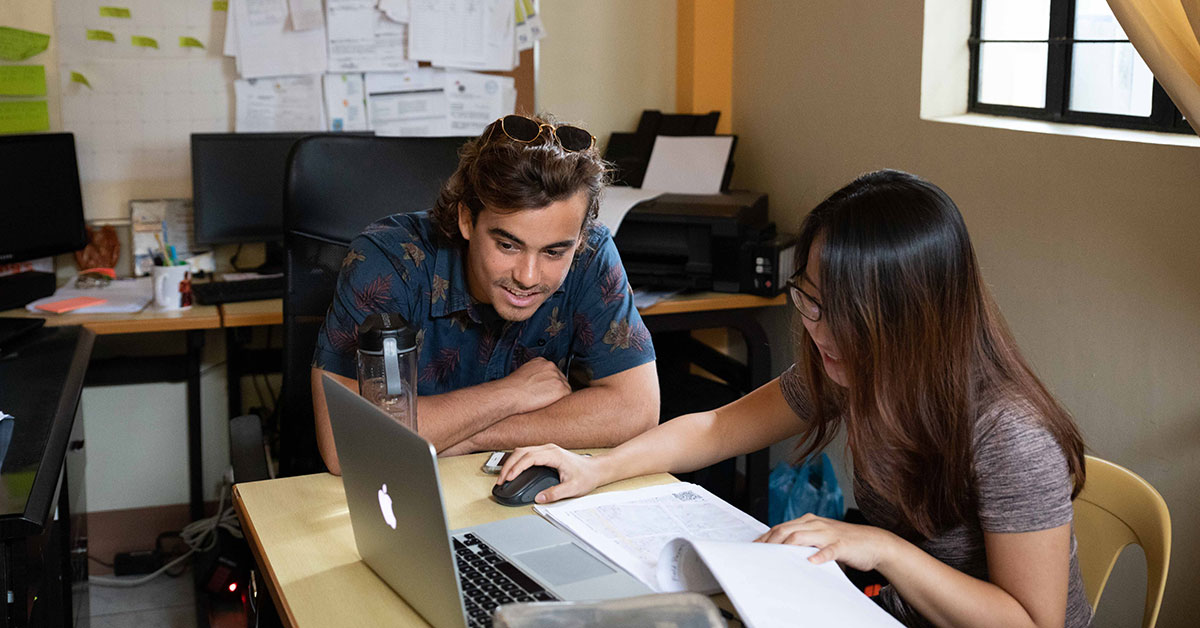 File Size

4.24 MB

Category Briefing Note
Publication
Volume
Issue

[Issue]

Pages
DOI
ISBN

[ISBN]
This study seeks to propose a standardized approach and methods for mapping urban drainage systems in developing communities. The research draws on a case study from the Philippines, which sought to conduct rapid elevation surveys and drainage assessments employing open source geographical information system (GIS) tools. We develop a standardized procedure for digitizing drainage systems using OpenStreetMap and Field Papers, as well as discuss applications of this data for drainage design. The results contribute to a methodological framework that can be replicated in other similar developing communities where study of urban drainage is needed for sustainable development and disaster risk reduction efforts.
Action Points
Urban flooding in developing countries represents a growing threat to sustainable development efforts, yet the tools and data needed to study drainage infrastructure systems in data-scarce environments are woefully inadequate.
We present a case study of an urban drainage mapping project in the Philippines and propose a standardized protocol for capturing informal drainage networks using OSM (OpenStreetMap) in urban settlements with limited resources.
Having utilized OSM, the methodology we adopted is easily replicated in other similar developing community contexts where data scarcity hampers urban flood management.
For full details on this research see: See, L.S., Calo, L, Bannon, B., and Opdyke, A. (2020) "An Open Data Approach to Mapping Urban Drainage Infrastructure in Developing Communities." Water. 12(7), 1880. doi: 10.3390/w12071880